Prosthetic feet – Triton
---
---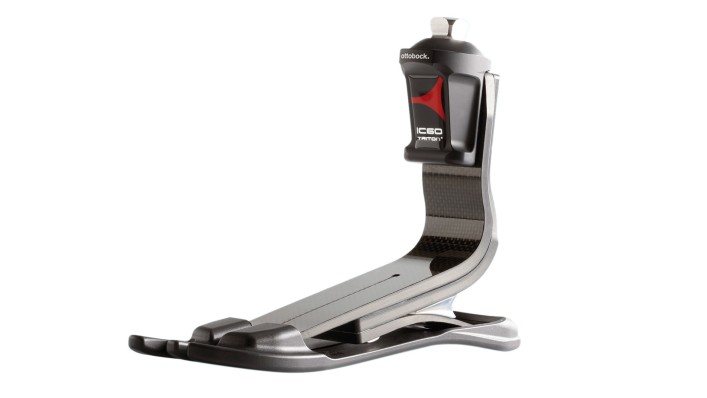 1C60 Triton
A versatile carbon prosthetic foot – perfect for meeting the needs of very ambitious users.
1C61 Triton Vertical Shock
Increased shock absorption and torsion capacity – resulting in noticeable relief for the residual limb and enhanced stability at very high activity levels
The Triton Vertical Shock features excellent shock absorption and torsion capacity in addition to the other benefits of the Triton product family. The forces acting on the residual limb during walking, running and especially during intense sports activities are noticeably reduced. As a result, the foot gives you reliable support – even under extreme loads.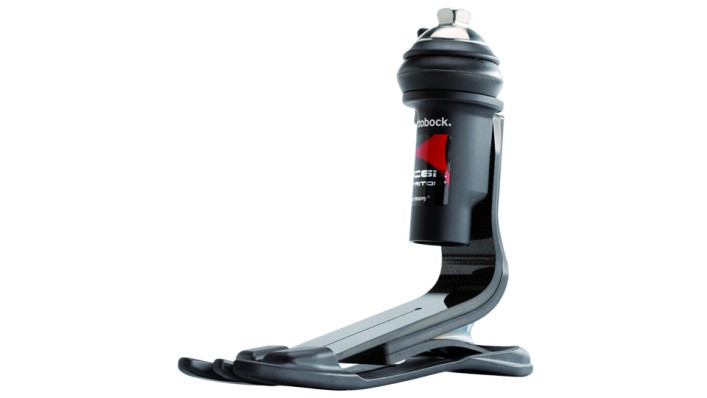 1C62 Triton Harmony
The highly functional and compact prosthetic foot with integrated Harmony vacuum technology
Like the Vertical Shock, the Triton Harmony provides additional shock absorption. Plus, the Harmony vacuum system improves adhesion between the residual limb and prosthesis. This close connection results in improved proprioception and enhanced safety in any situation. The vacuum function also helps stabilise the residual limb volume.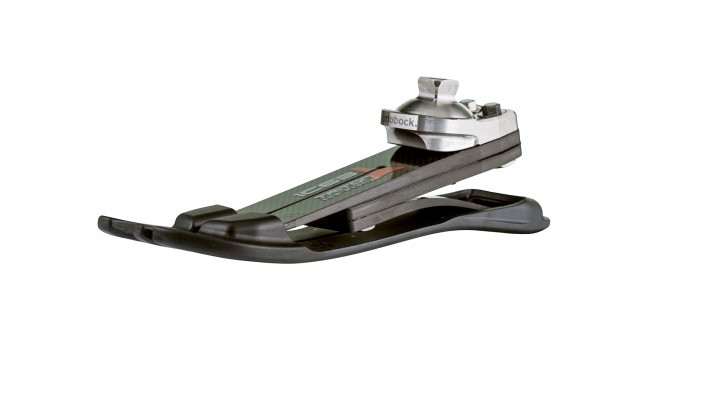 1C63 Triton Low Profile
A Triton for especially low structural heights
The Triton Low Profile lets you benefit from the dynamic response of the Triton feet even when there is limited structural height available for integrating the foot. Plus, using a titanium adapter and corrosion-resistant screws makes the foot extremely resilient as well as waterproof.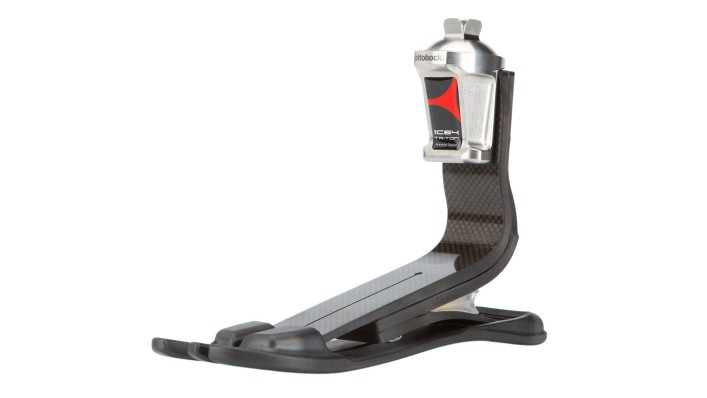 1C64 Triton Heavy Duty
For particularly challenging conditions – at work or play
The Heavy Duty has a higher load limit for very active users. Ottobock recommends the particularly robust Heavy Duty for extreme requirements at work or in your free time where the foot comes into contact with water or moisture or needs to withstand high loads. Corrosion-resistant metal parts and screws make this foot waterproof as well.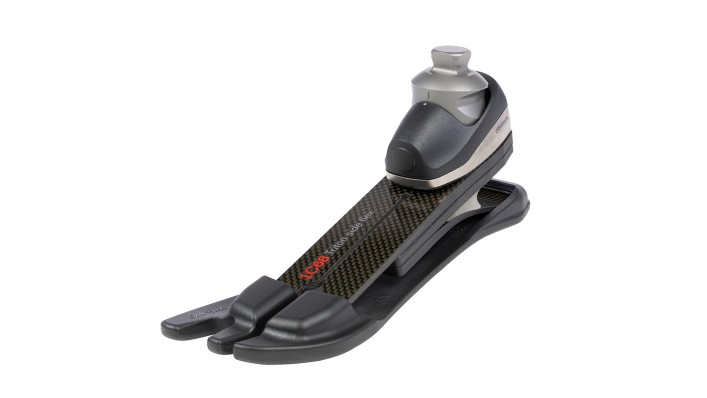 1C68 Triton side flex
Lateral adaptability that is unparalleled
The Triton side flex features unparalleled side-to-side flexibility and secure, full-surface ground contact – including on uneven surfaces and slopes. The functional unit reduces the sideward tilting moments on the knee or in the socket, which many users find bothersome. Simultaneously, compensatory movements can be minimised. Thanks to its low height, the carbon foot is also suitable for users with limited space for integration.
---
Benefits at a glance
Strong rollover for vigorous walking
The Triton stands for a dynamic rollover and vigorous walking. It provides the user with an uncompromising response and control – even during high-intensity activities.
Energetic, powerful walking
Whether you're busy at work, enjoying outdoor activities or playing with your kids, you can count on the prosthetic feet in the Triton product family to be ready for any challenge! Triton feet enable powerful, energetic walking and deliver a high energy return and uncompromising support at fast walking speeds.
Supports agile movements and high-impact loads
Quick changes in direction when playing tennis, jumping for a basketball layup, hiking on uneven trails or a sprint to catch the bus: the Triton accommodates high-impact conditions and is ideal for challenging everyday situations as well as for sports activities. The Triton's outstanding dynamic response supports mobility at the highest level.
---