Body-powered prosthetic solutions
Get a firm grip on life
Solutions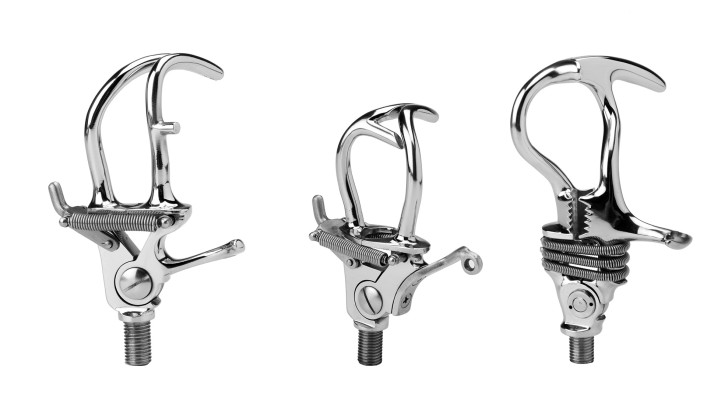 Hooks
Prosthetic hooks provide reliable gripping functions and are particularly well suited for tasks that require highly precise gripping and hard manual labor. Hooks for children, adolescents, and adults are available.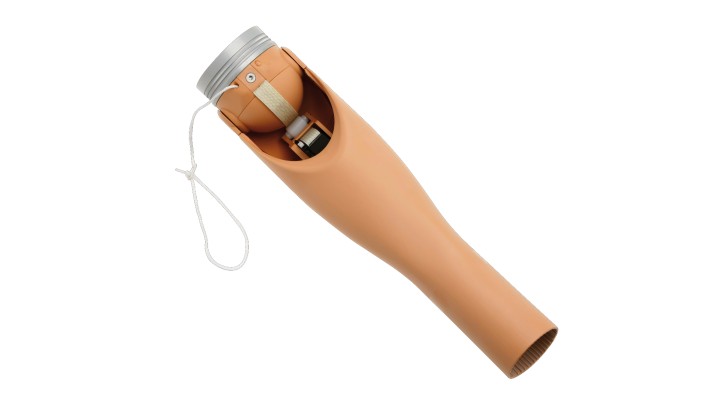 ErgoArm
Robust, lightweight, and attractive, the ErgoArm elbow is well suited for mechanical and cosmetic prostheses. The expanded ErgoArm Plus elbow is designed for cable-controlled prostheses.
Advantages for you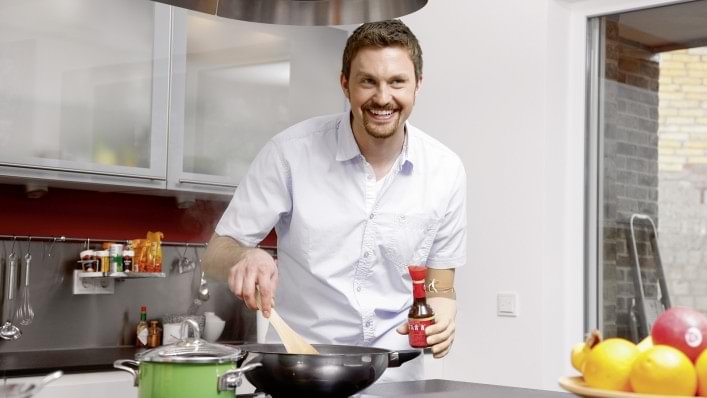 Easy to use
Body-powered prosthetic solutions are easy to use. The user controls the entire prosthesis with the aid of the shoulder girdle and upper body. You are in total control.
A firm hand with a light touch
Designed with power and stability in mind, body-powered prostheses are typically used in work environments that require heavy-duty manual skills or have a higher risk of exposure to corrosive, greasy materials, water or heat. However, they are also ideally suited for activities that require a delicate touch.
Lightweight independence
Body-powered prosthetic solutions do not require an external energy source, so they weight less than myoelectric prostheses. No battery also means you can focus entirely on your activities. They day isn't done until you say so!
---
---