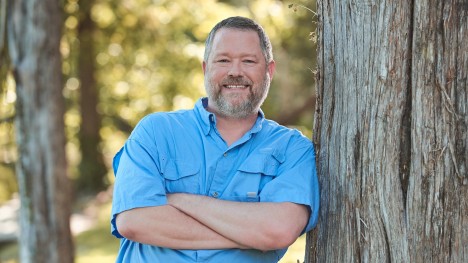 How the Taleo supports Martin's everyday life
With Taleo, Martin can focus on what he likes most – spending time with family and engaging in one of his favorite hobbies, fishing. Because Taleo delivers a smooth walking experience and is waterproof, it offers Martin peace of mind that he can go wherever life takes him.
See how our global community benefits from the Taleo
Explore what our users around the world can do with the Taleo foot and how it supports them in their everyday life. #ReadyForEverydayLife
"The thing I like most is how natural it feels and how springy the Taleo is. This is pretty cool."
Hannah, UK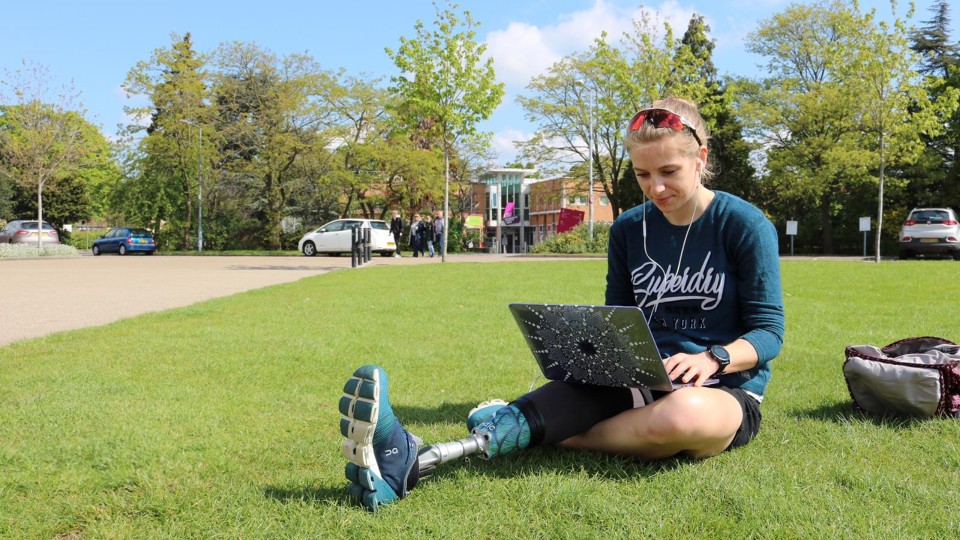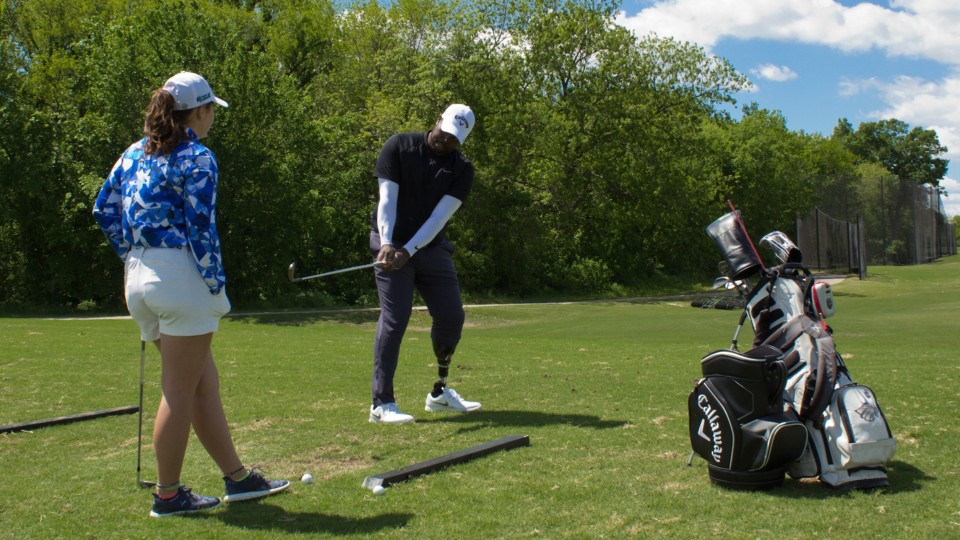 "The exciting thing about it is that there are no 'dead spots' - I can actually roll over to my toe easier."
Carlos, USA
"It feels so light and flexible. I feel I can do more with the Taleo."
Swapneel, India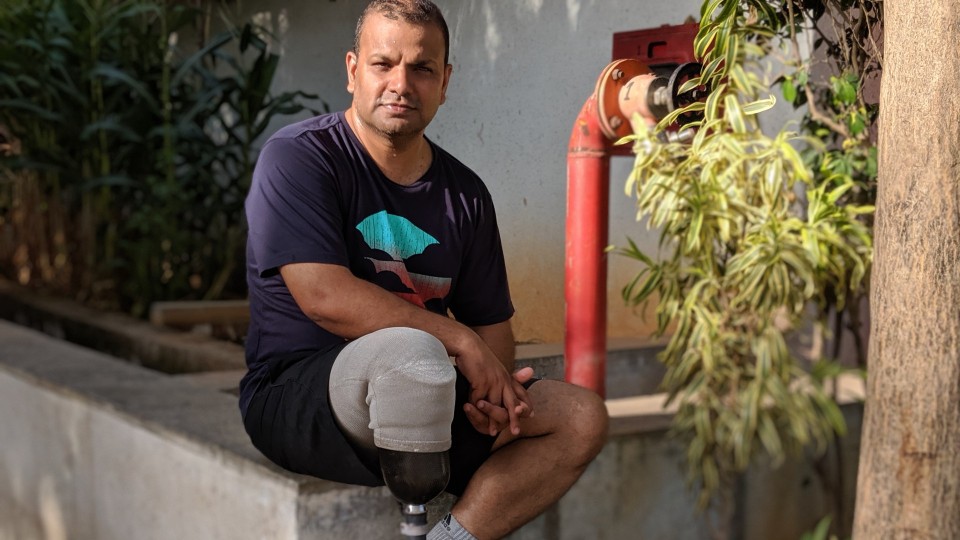 What is most important to you about your prosthetic foot?
0 %

Energy efficient walking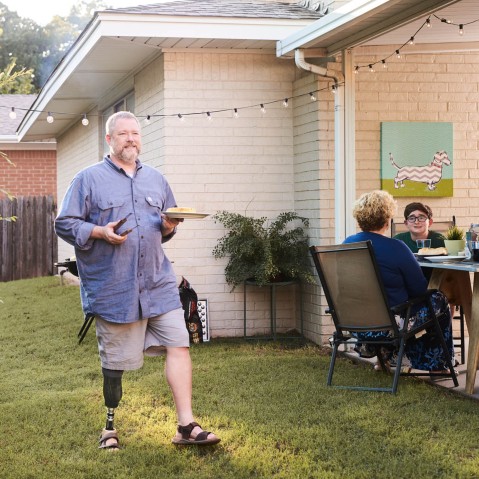 Smooth rollover for effortless walking
The Taleo's seamless rollover from heel strike to toe off offers you effortless and comfortable walking without dead spots. It lets you move smoothly when changing your walking speed and direction.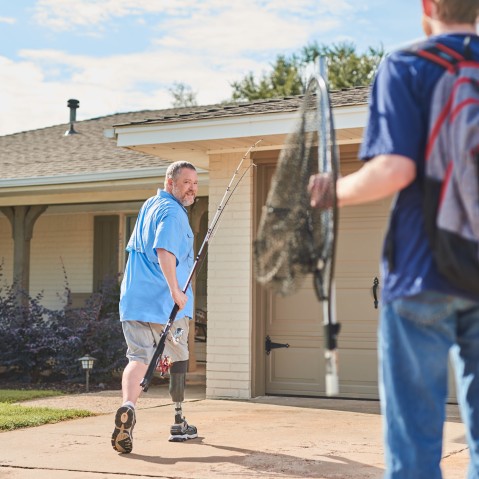 Energy efficient walking for less fatigue at the end of the day
Spending the entire day on your feet isn't a problem anymore. Taleo offers you the right amount of energy for every step. So you'll also have more energy to cover longer distances or walk at varying walking speeds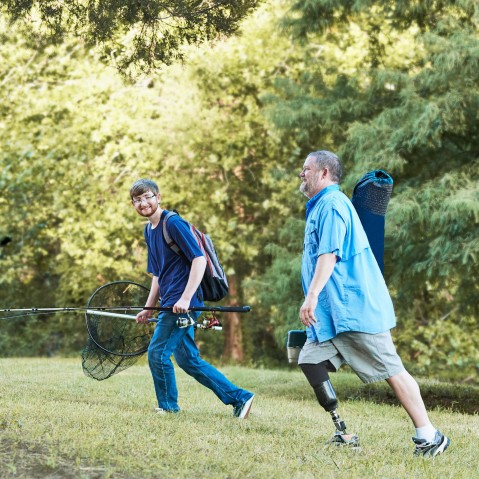 Freely navigate uneven terrain with comfort
The Taleo prosthetic foot adapts in real-time to varying terrain conditions. You can move freely and comfortably on uneven or rolling terrain - no matter if you are at home or out on grassy areas, forest paths or rocky terrain.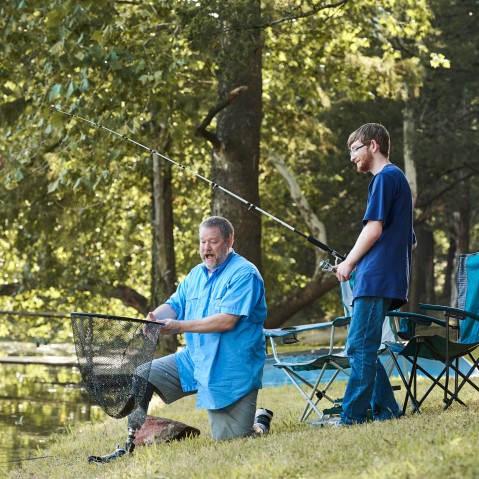 Salt water isn't off limits
Salt and fresh water alike are no problem for the Taleo. Plus, water runoff channels on the connection adapter and openings in the sole of the foot let the water drain away – so you can enjoy your hobbies without thinking twice.
Contact your prosthetist to see if the Taleo is right for you.
Keep in touch! Sign up for our newsletter.