C-Leg above knee prosthetic leg
C-Leg: Reclaim your determination
What you need to know
Advantages for you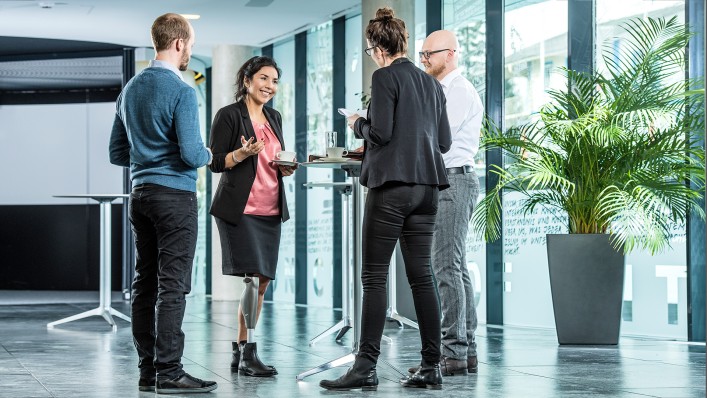 Proven more stable
The C-Leg has been in more clinical studies than any other prosthetic knee joint, and these studies have proven that the frequency of falls in people with a transfemoral amputation is significantly lower with the C-Leg in comparison to conventional prostheses. This makes the C-Leg one of the most reliable leg prosthesis systems available. We've taken stumble recovery to a new level, increasing precision and offering greater stability.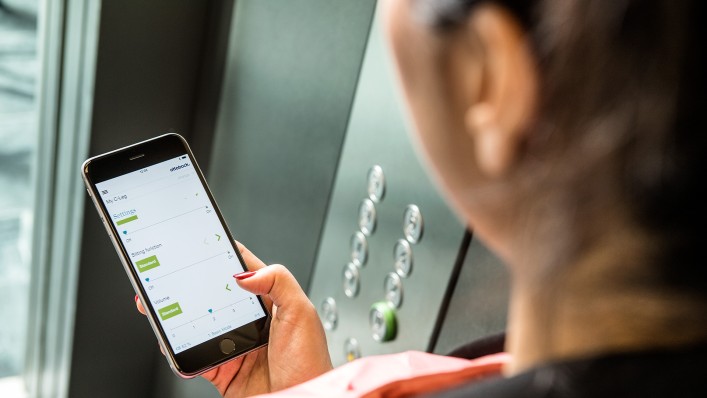 Smart control via app
The Cockpit app lets you operate the C-Leg directly using your smartphone – Android or iOS – and access information about the joint, such as the battery charge level. The C-Leg communicates with the app via integrated Bluetooth®.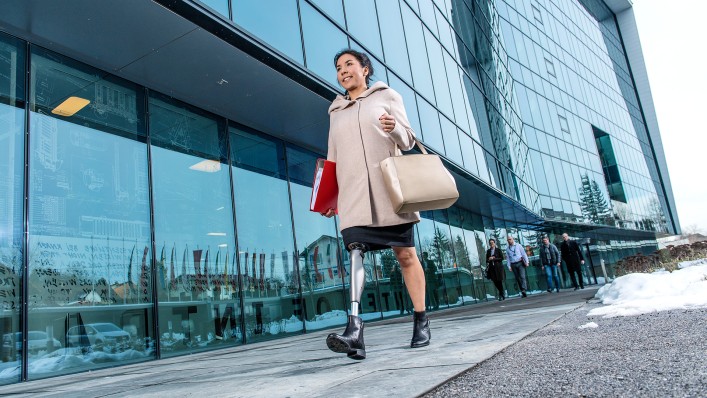 Real-time adjustments driven by 3D motion analysis
Since your motion occurs in three dimensions, the C-Leg uses sophisticated sensors to determine where it is in space at all times and to make precise adjustments at every moment of every step. As a result, C-Leg lets you easily navigate ramps, stairs, and nearly every type of challenging surface – even when walking backwards.
MyModes
C-Leg helps people master everyday life more confidently. With two additional MyModes, your Prosthetist can set up the knee to help make activities like biking, dancing, or golfing easier. Switching modes is simple, you can use the the Cockpit app for Android or iOS and motion pattern to quickly change your settings using Bluetooth® technology.
Stance support when you need it
C-Leg offers you the choice of Intuitive Stance, which recognizes you have stopped moving and dampens the knee in a slightly flexed position. This makes standing more comfortable and less tiring even on uneven surfaces, ramps, and slopes. This feature is sophisticated, adjusting and readjusting with every step in real time.
Easy going
Getting your prosthetic leg into motion is easy with the support from a C-Leg microprocessor. The smooth, natural start to your "swing phase" gives you the freedom and control you need to meet the challenges of your everyday life.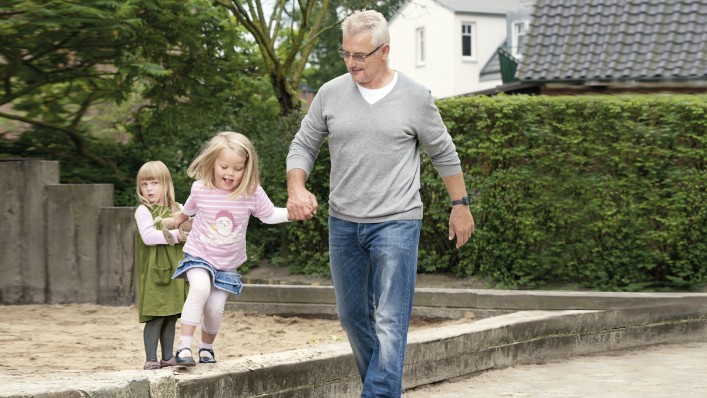 Every step is smooth and secure
Ottobock offers multiple feet options compatible with C-Leg including the Triton family. Go to the tab on this page to view the list of feet.
How the C-Leg works
How the C-Leg Works
The innovative C-Leg was designed to reproduce the functions of a biological leg. Click to see a video about how the C-Leg's microprocessor-controlled hydraulic system performs throughout your walking pattern ("gait cycle") to give you stability and control.
Components
C-Leg 4 system components
Please go to the Downloads tab on this page to download a list of C-Leg 4 components and their product numbers.
Feet options
Ottobock offers multiple feet options compatible with C-Leg 4 including the Triton family as seen below: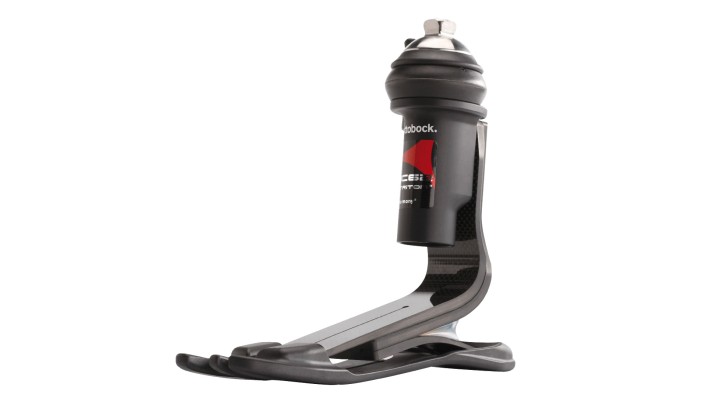 The Triton Harmony with integrated vacuum technology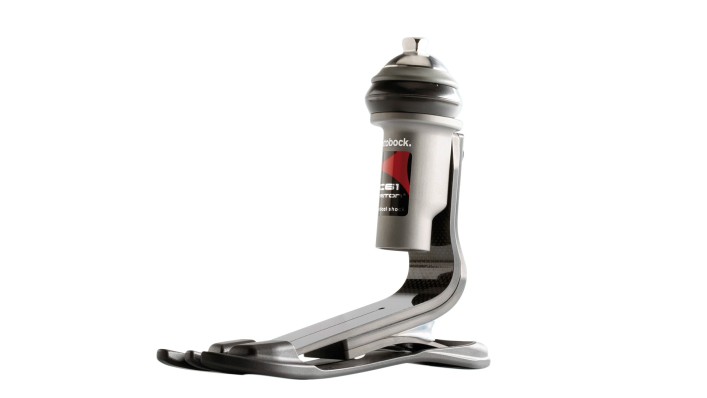 The Triton Vertical Shock (VS) with great shock absorption in a compact design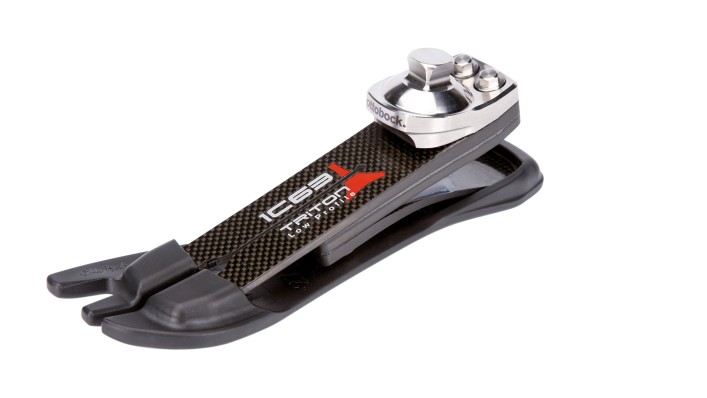 The Triton Low Profile, with especially low structural height for those who need the extra room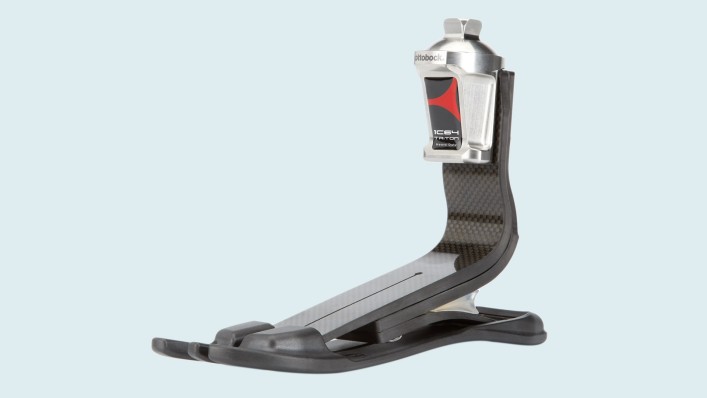 The Triton Heavy Duty, robust and waterproof, for particularly challenging conditions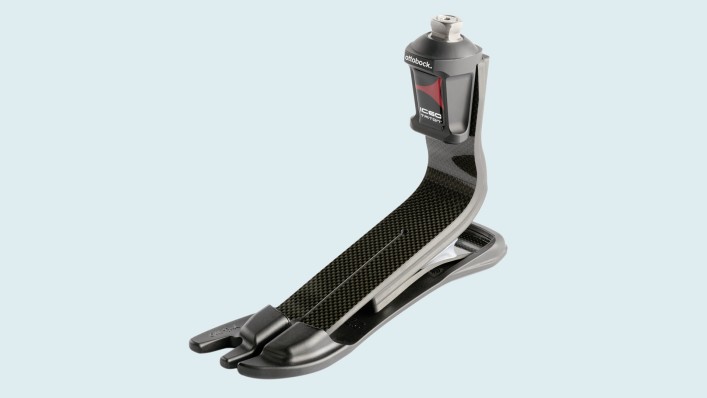 The lightweight Triton carbon fiber foot with exceptionally smooth control
Technical info
C-Leg 4 specifications
Highly stable yet lightweight carbon fiber frame
Patient weight: Max. 300 lbs/136 kg
Weight of the knee joint only:about 2.8 lbs / 1,235 g
Height of the knee joint with adapter: between 11.2 inches / 28 cm and 21 inches / 53 cm (with torsion adapter)
Adjustable activity modes: 2
Operating time with fully charged battery: 40 to 45 hours
Maximum possible knee flexion angle without flexion stop: 130°
*All components of your prosthesis must be appropriately rated to reach this weight limit. See your prosthetist for specifics.
Downloads
FAQs
Take a look at our Frequently Asked Questions for more information.
Not finding what you are looking for? Please !
---
Accessories
---
Related systems