Bilateral transfemoral amputation?
Lead a more independent life with electronic knee prostheses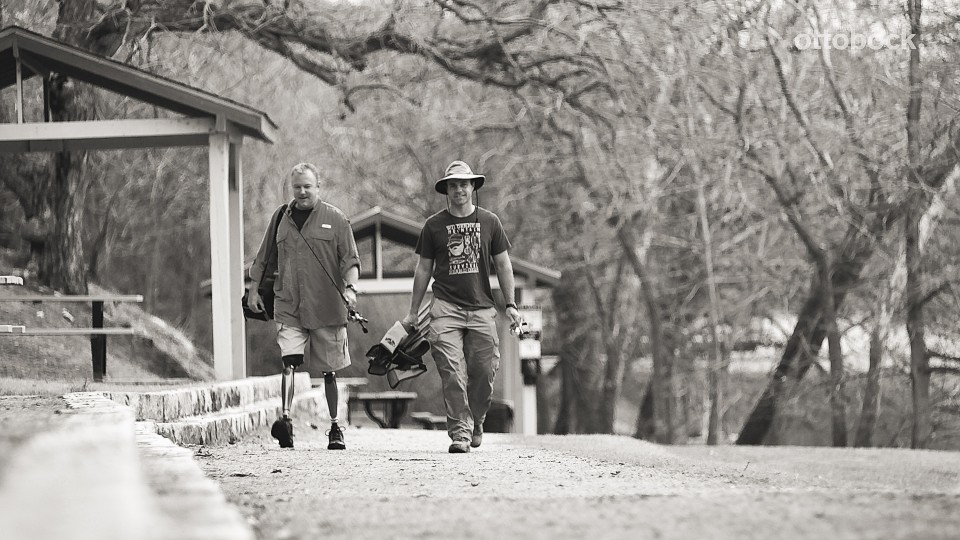 Live life your way
A bilateral amputation no longer means that you have to give up on your plans for your life. Modern prosthetic technology provides people in your situation with targeted support so they can lead a largely independent, self-determined life. Thanks to intelligent sensor technology, your joint also detects critical situations in advance so it can support you accordingly. From the integrated Stumble Recovery to Intuitive Stance to targeted support for sitting down – our joints' innovative functions were developed for the specific needs of users with a unilateral or bilateral amputation. Even if you have to adapt your everyday routine here or there to suit your new circumstances, you still have the opportunity to reclaim your freedom and independence again.
Ask us about a fitting that suits your specific needs – we would be happy to advise you.
---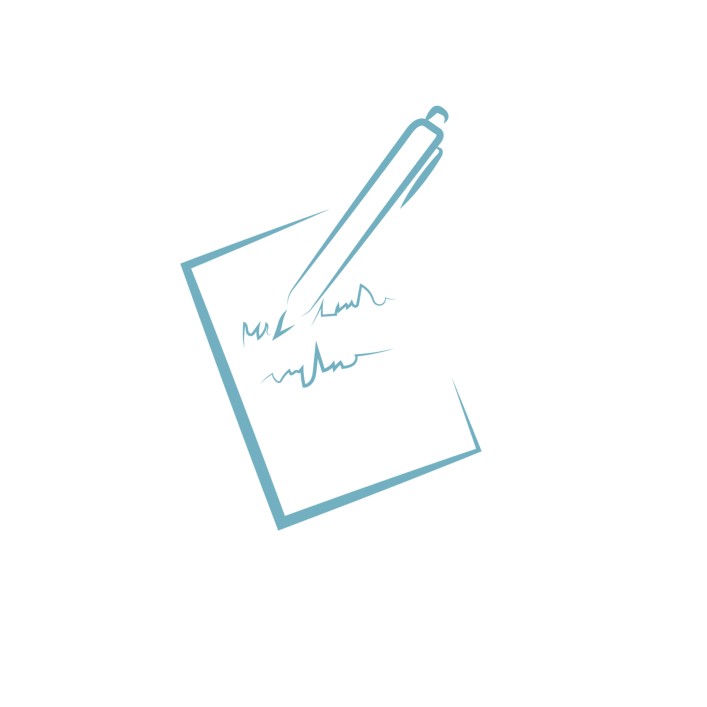 Please see here for numerous study summaries and biomechanical analyses focusing on Ottobock's microprocessor-controlled knee joints. See for yourself how they enhance functionality, mobility and quality of life.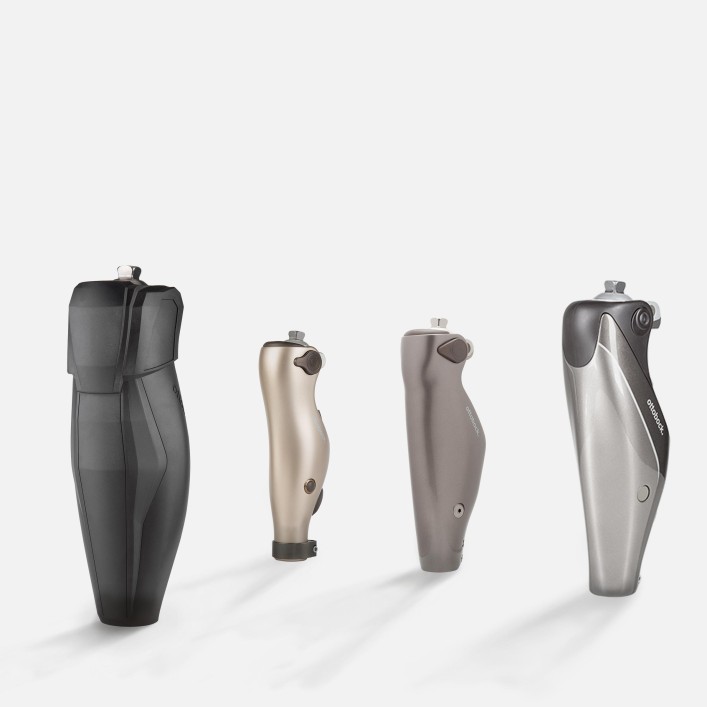 Find out more about sophisticated knee joints that really fit your requirements. Take some time to learn more about the Kenevo, C-Leg 4, Genium and Genium X3.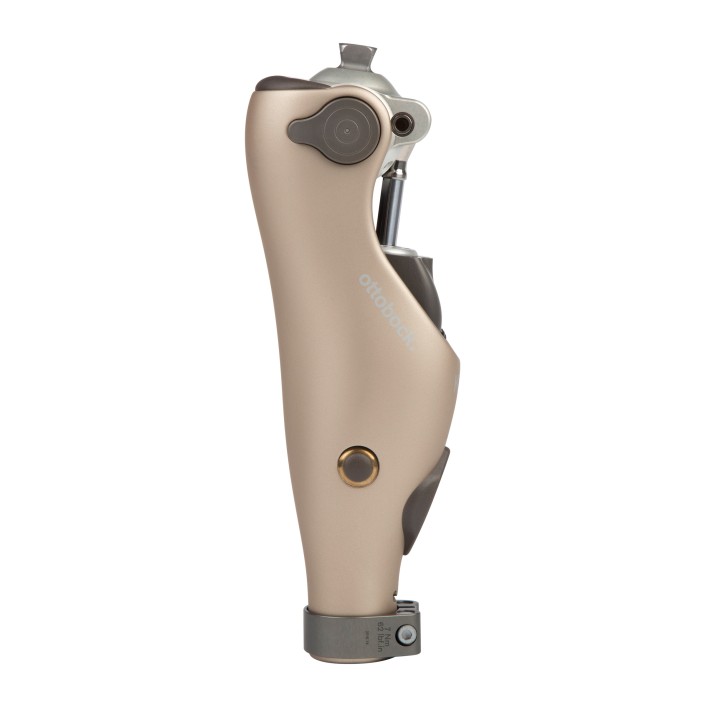 Thanks to the choice of three activity modes, the Kenevo adjusts itself step by step to your individual progress – immediately after rehabilitation and beyond. In doing so, the smart joint takes into account your special need for stability and safety.
Continuous further developments have made the C-Leg a proven everyday companion for users with unilateral and bilateral amputations throughout the world. Some 40 scientific studies prove the advantages it has to offer in terms of safety and suitability for everyday use.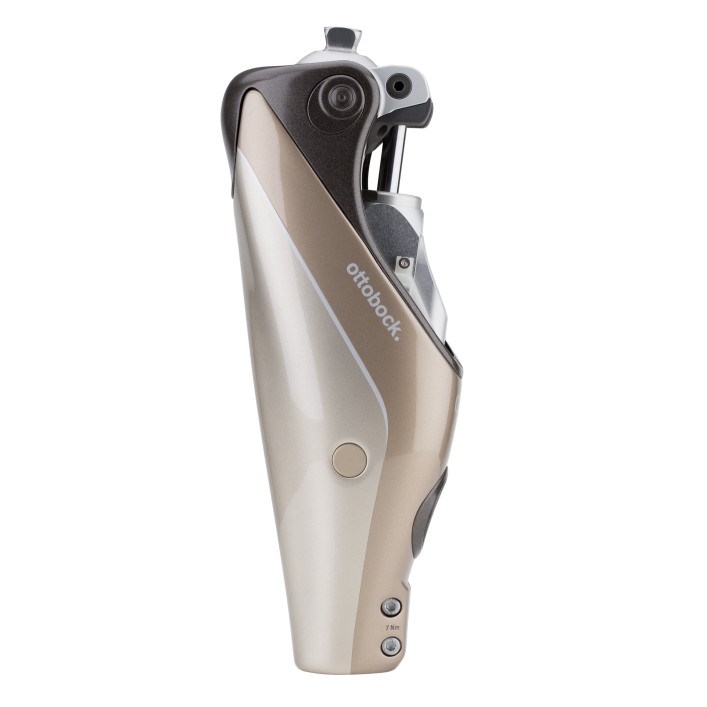 During the further development of the Genium knee joint, we also placed particular focus on the needs of users with bilateral amputations – with the goal of offering them even greater stability and safety thanks to supporting functions.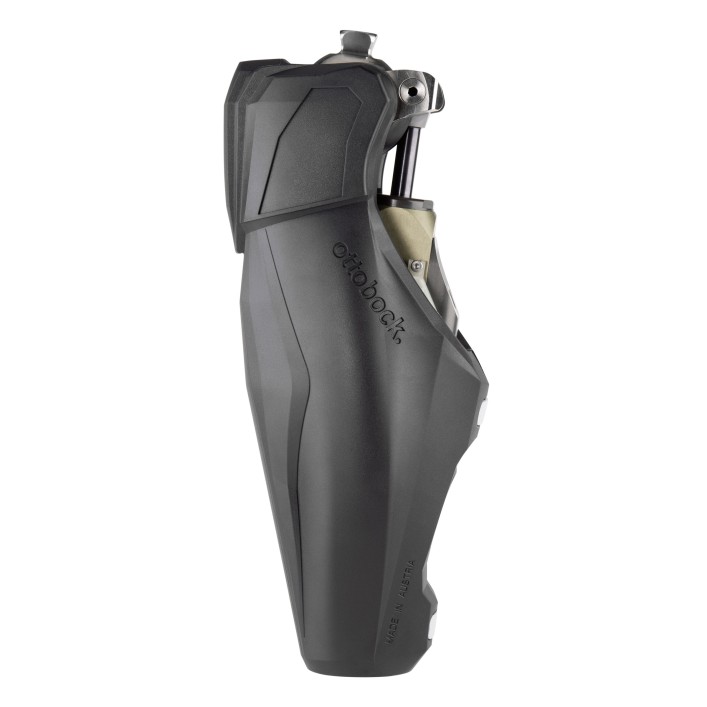 Undefeated, despite a bilateral amputation. Those who want to continue pursuing their professional and personal goals need plenty of willpower as well as powerful knee joints which support a broad spectrum of everyday activities – just like the X3.
---
Learn about other differences