WalkOn Flex ankle foot orthosis
---
---
Advantages for you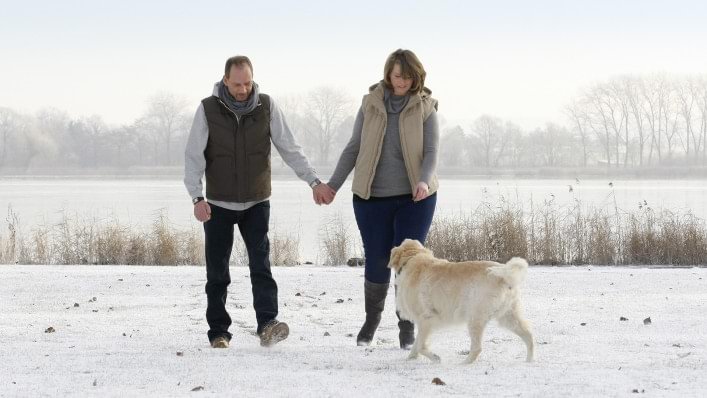 Increased safety
WalkOn Flex supports and lifts your foot while walking. The risk of the tip of the foot getting caught on carpet edges or uneven ground is reduced.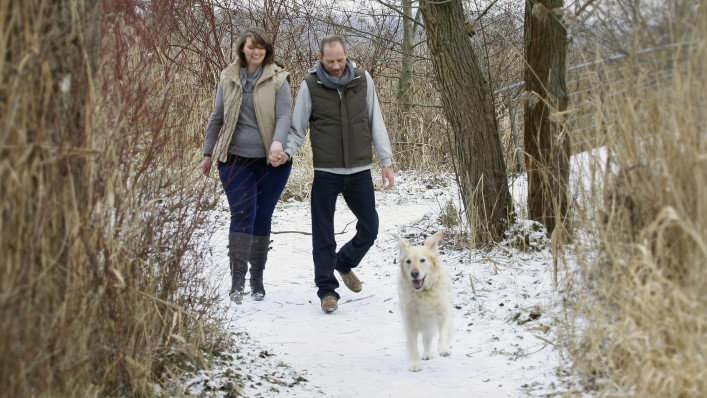 Greater flexibility
Provided the physical requirements are met, the WalkOn Flex enables more mobility in the ankle joint and knee. This makes it easier for you to walk on uneven surfaces. The orthosis also provides moderate support as you walk – just the way you need it.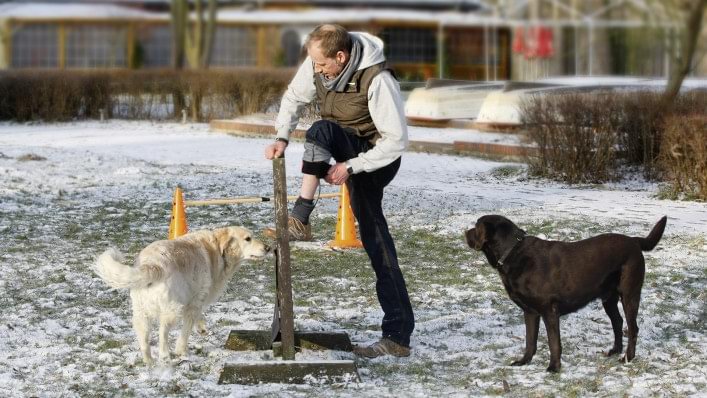 More natural movements
The WalkOn Flex is ideally suited for numerous everyday situations. When you crouch down or walk up a set of stairs, for example, you can put a normal load on your forefoot.
Lightweight and discreet
The WalkOn Flex is lightweight, slim and discreet under clothing. A removable calf pad makes it even more comfortable, while reducing heat development and perspiration.
Use regular footwear
The orthosis fits in any shoe that provides support and has a reinforced heel. To put on the orthosis, simply position the WalkOn Flex in your shoe, then slide in your foot.
Robust and durable
The WalkOn Flex is especially robust. It has proven its durability in trials and long-term functional testing.
Downloads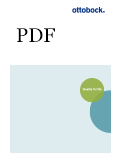 Please choose an appropiate format:
WalkOn product family information for users
---