Above-knee and below-knee running solutions
Prosthetic options for getting out, staying active, and winning medals
---
---
What you need to know
Advantages for you
---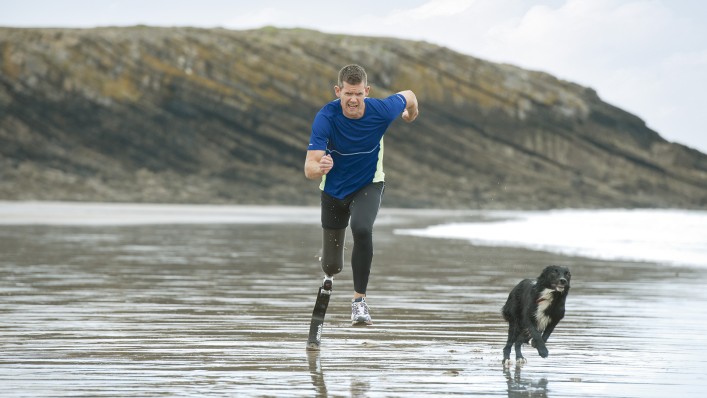 High impact durability
The robust 3S80 Fitness Prosthetic Leg is designed to withstand the wear and tear of any workout level, no matter if you're an athlete in training or a weekend jogger.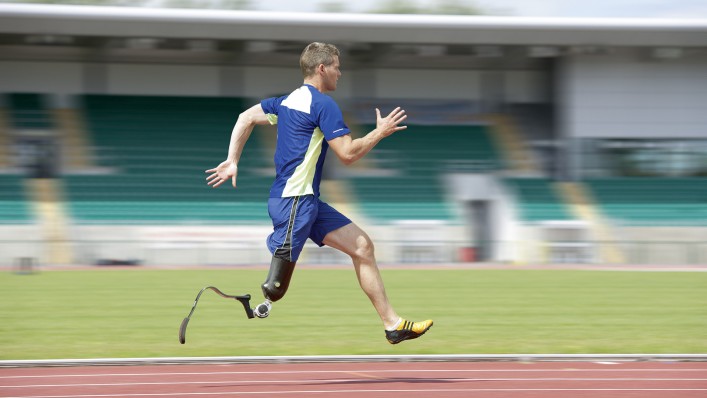 Ready for any terrain
Your options are many, whether you're on a track or uneven outdoor terrain. Choose the Sprinter Foot level of stiffness and the Fitness Sole tread that match your personal running style.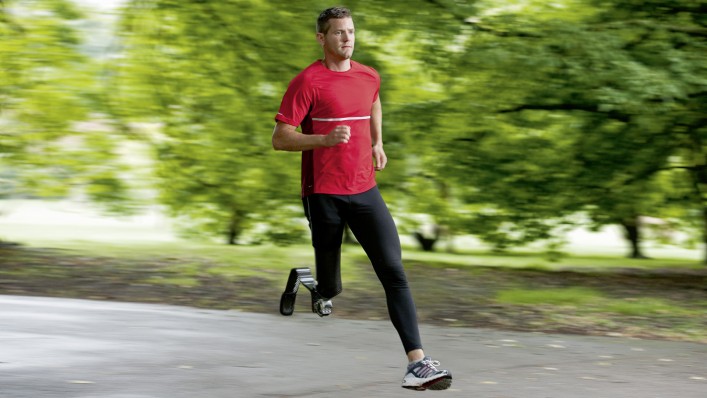 Security with power
Fast changes in speed are no problem for this leg; it won't slow you down and still provides a secure foot strike for powerful strides.
Technical info
3S80 Fitness Knee Specifications
Max. body weight - 220 lbs
Weight of prosthesis - 682 g
Max. flexion angle - 135°
---